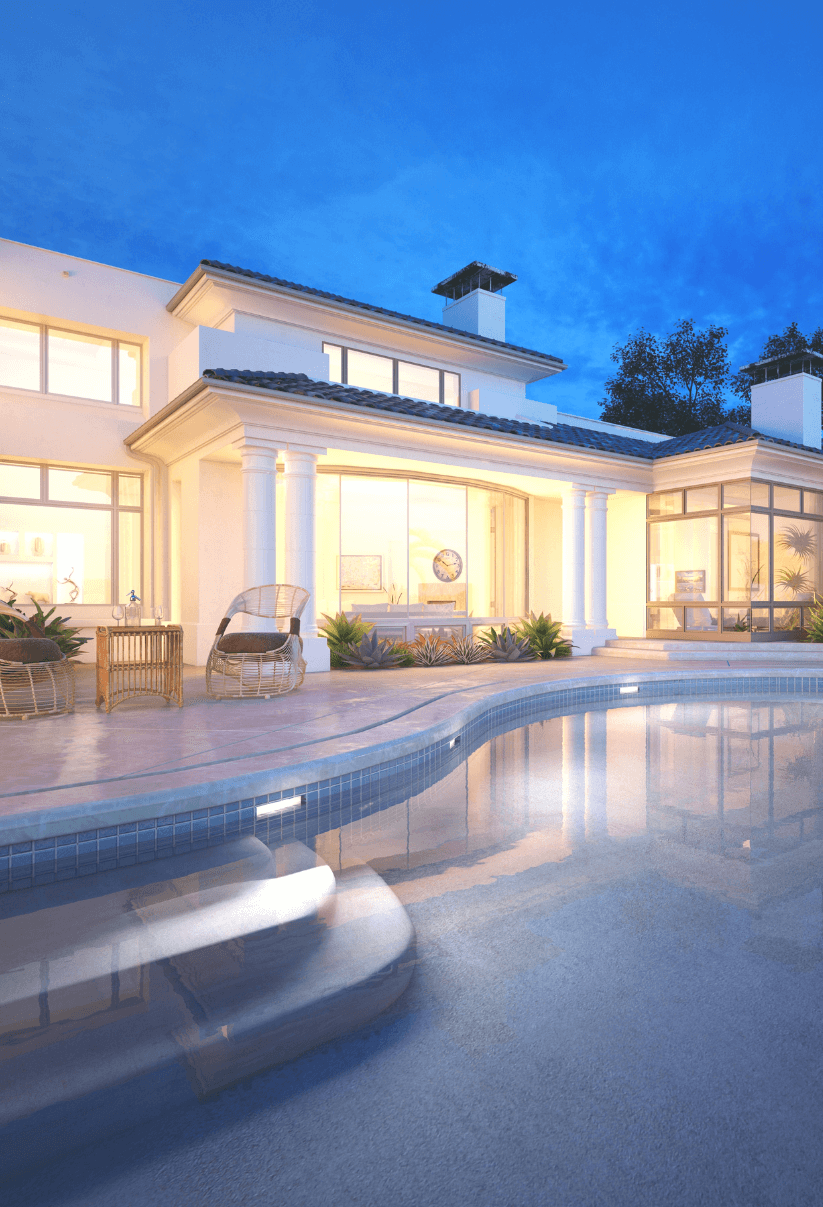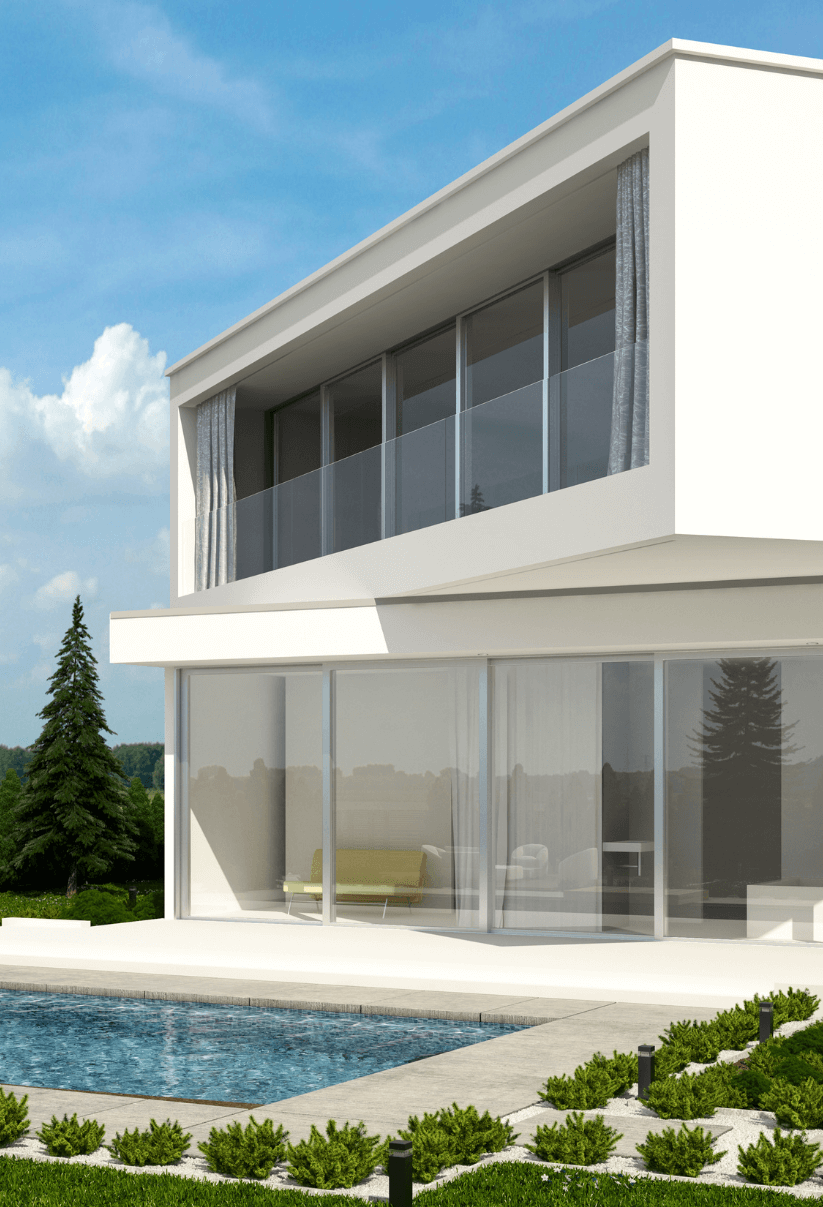 Build your next dream house with us.
From a coherent multi house apartment to a stylish duplex penthouse, all the way to your dream Independent home – Ampai Builders can do it! We will work with you to make your new house happen- whether it's custom building your first villa or your retirement holiday home, we are committed to meeting your needs.
Your next business headquarters is on us
Trust your business with Ampai Builders, we create an address for your business that you would be proud of. Ranging from workspaces, office building, warehouses and party halls. Your next swanky business headquarters is on us.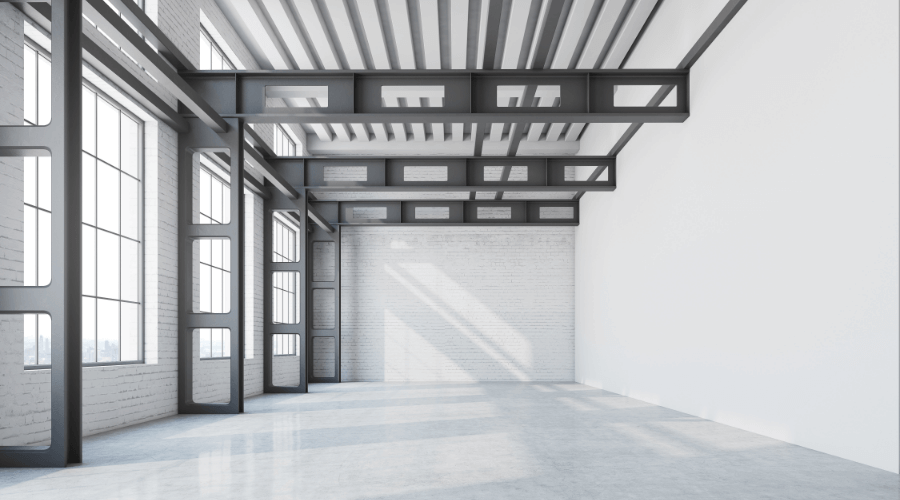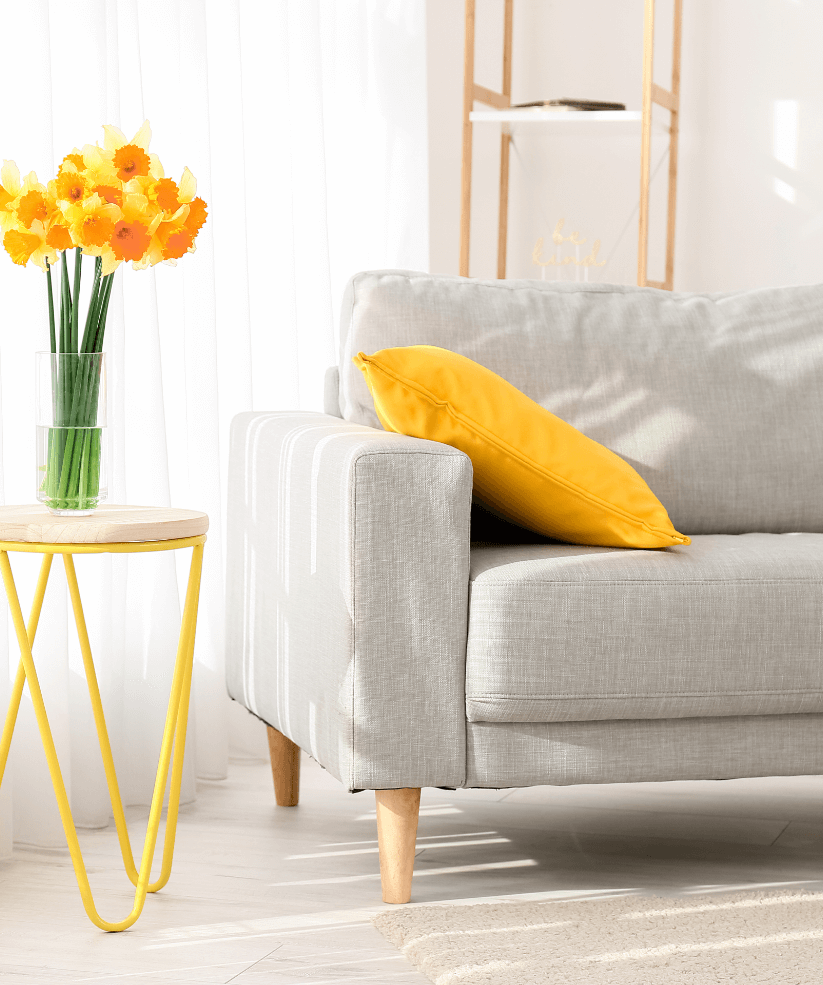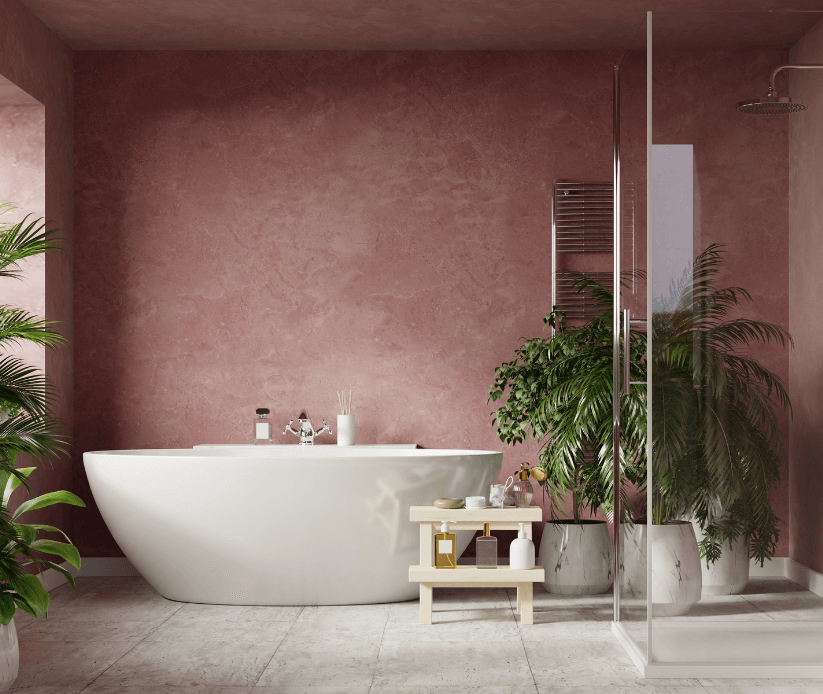 At Ampai Builders, we offer a comprehensive, sophisticated and efficient turnkey design solutions, creating beautifully and aesthetically crafted interiors for our discerning clients for both residential and commercial projects that embrace grade listed building, luxury homes, apartments and hotels.
We collaborate with our specialist contractors to provide every detailed specifications ranging from joinery, lighting, cabinetry, kitchen, bathrooms to audio -visuals.
We provide best services in,
• Residential Interior Designs,
• Modular Kitchen Interior,
• Bedroom Interiors,
• Wardrobe Designs,
• Living Room Designs,
• Home Theatre.
We give new life to your home, without compromising on your heritage, our expert dedicated team give character to your worn-out home. We can provide cosmetic services to suit your requirements. We provide both residential and commercial renovations with our best & interior designing services.
Our renovation services :
• Structural Rebuilding
• Flooring, Tiling
• Plastering & Painting
• False Ceiling
• Faucets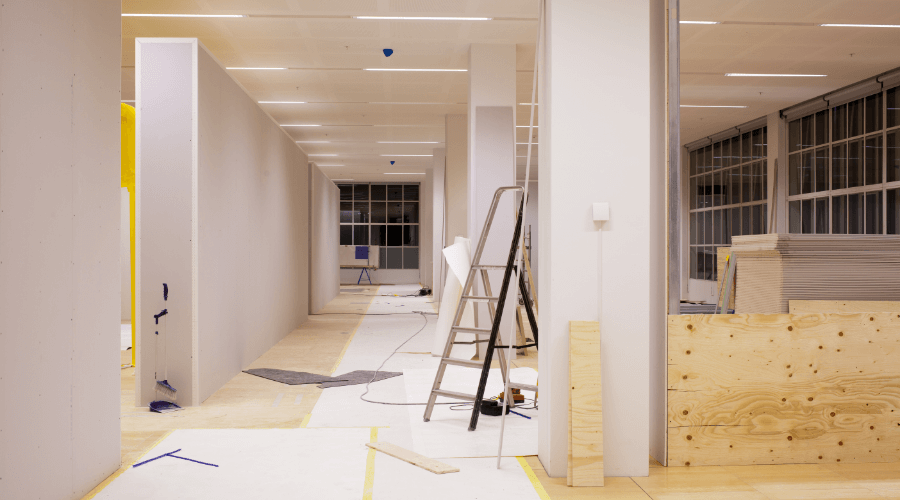 Let's build your next dream home.
We will work with you to help create your vision, a home that will suit your unique lifestyle – a true dream home that you would adore living in it.
"We are a success story backed by a strong legacy spanning for over a decade now and we stand today as one of the South India's leading developers delivered 25+ projects and 50,000 sq-ft to happy customers."